In our 30+ years of experience developing, producing, and supporting automated welding operations, we have had the privilege of being a part of manufacturing critical components worldwide. AMET® Advanced Automated Welding Systems can be found in manufacturing facilities across the globe in virtually every industry. AMET® customers manufacture products that range from the hot water heater in your home to the next generation of rockets that are pushing the boundaries in space exploration.
Over the last 30 years, we have gained extensive experience and expertise in the Aerospace / Aviation, Construction, Defense, Food & Beverage, Nuclear, Oil & Gas, Power, Transportation, & Wind Tower Industries.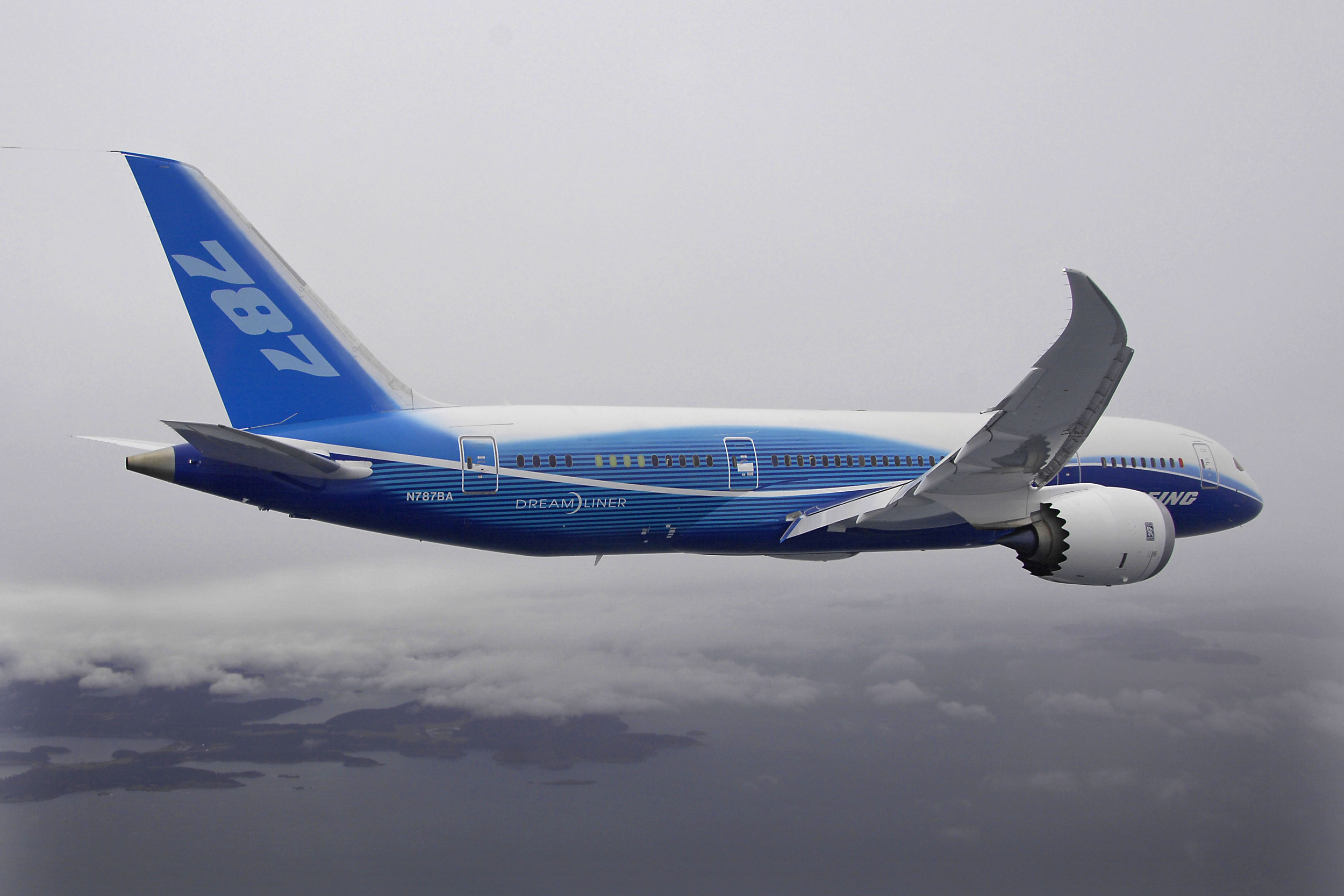 AMET has designed and manufactured turn-key welding solutions for aerospace companies since 1992. We specialize in precision tooling and controls for our customers' advanced manufacturing process needs and component alloys.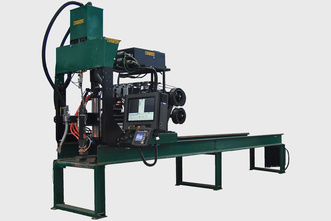 AMET's experience in automated welding is ideally suited for the Construction Industry. From precision welding of engine components for earth moving equipment to heavy-duty thick wall welding of bridge girders, AMET's precision controls provide the necessary solution.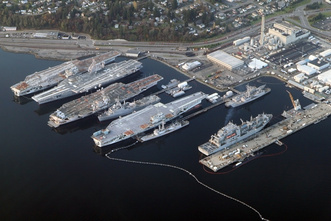 AMET provides several automated systems to the Defense Industry. These include standard systems like manipulators and lathes, but they also include completely custom systems with custom tooling. Each system is equipped with our precision control packages to provide high-quality welds and meet the stringent needs of this industry.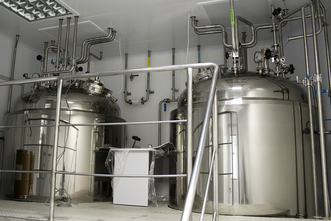 The food and beverage industry requires high quality welds on stainless steel products such as pressure vessels and containers. AMET has provided several systems for stainless welding using the GTAW and PAW processes. We have also provided several "Dual Arc" systems with keyhole plasma and trailing TIG weld heads. Our advanced control system is designed to provide high-quality welds with consistent and repeatable performance.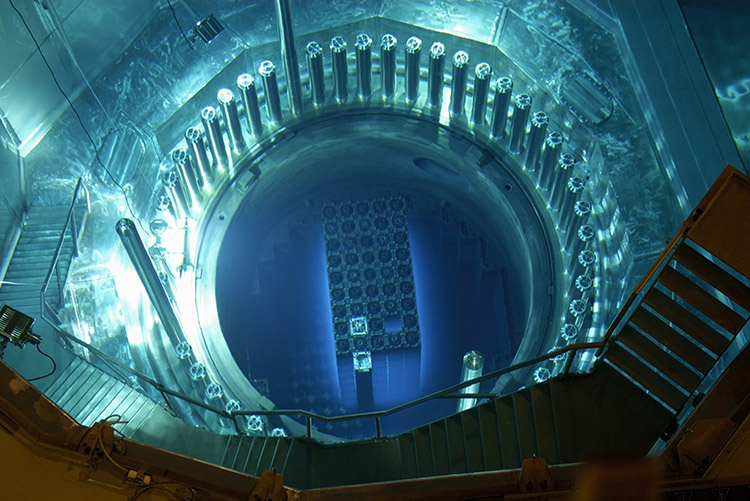 AMET has designed and manufactured turn-key welding solutions for nuclear applications since 1989. With an emphasis on precision tooling and controls, AMET produces some of the most adept systems for the Nuclear industry.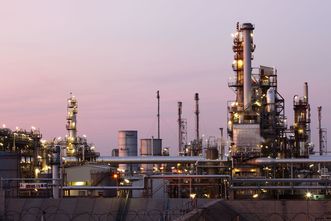 Usually performed in rugged industrial environments, with high strength, and high quality weld requirements, welding applications for the Oil & Gas Industry can be challenging. AMET manufactures complete GMAW, SAW, and Hot-Wire GTAW systems to increase precision and productivity for pipe welding, vessel manufacturing, valve and flange joining, cladding and hard surfacing, and thick wall applications.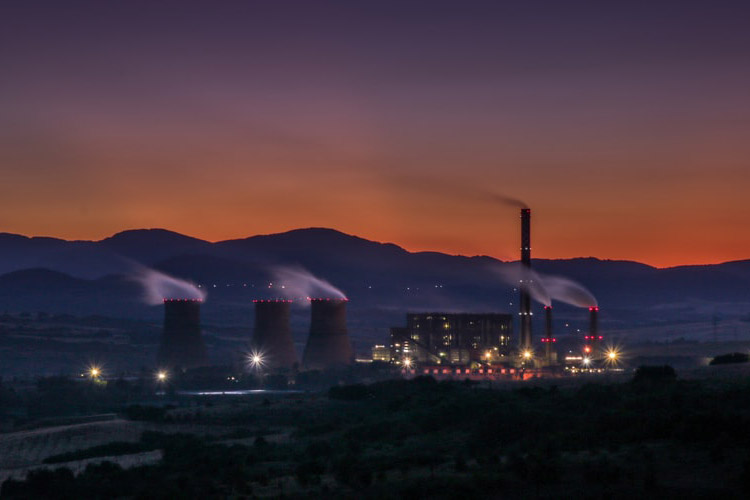 AMET provides several systems to the Power Industry. These systems are used to construct several vital components in power generation plants. These components are usually for high pressure applications so weld integrity is critical.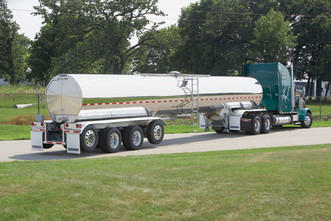 High quality welds and repeatable performance are essential for the transportation industry. We specialize in precision controls to ensure uniformity and repeatability. We offer a full line of welding fixtures, which complement our controls resulting in completely integrated systems. These systems are customizable to meet the needs for most applications.
Please call, write, or email our headquarters in Rexburg, Idaho for more information on how we can better serve you.
355 Dividend Dr
Rexburg, ID 83440