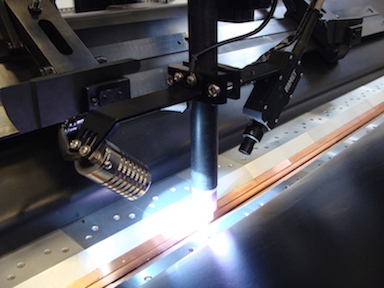 AMET® is now producing a new line of cameras that up the ante for observing and recording real time welds.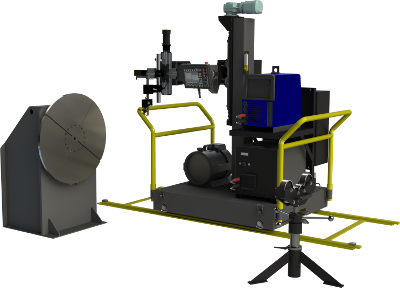 In order to meet the needs of the Oil and Gas industry, we have designed a system that will increase the throughput for piping systems.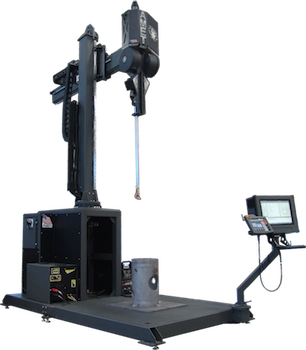 For simple to advanced cladding on small to large parts, check out our advanced CMC-66 line that uses intuitive touch screen controls married with our XM® Weld Process controller.
Please call, write, or email our headquarters in Rexburg, Idaho for more information on how we can better serve you.
355 Dividend Dr
Rexburg, ID 83440